WHAT IS STEM?
The STEM subjects – science, technology, engineering and maths – have long been identified as core skills in building a country's infrastructure. STEM is recognised as enhancing key skills in students such as problem solving, collaboration, critical thinking and numeracy. The next generation of SLGS learners will be empowered with practical, engaging and independent learning, considerably increasing their chances of thriving in tomorrow's modern world. In order to harness the considerable potential of STEM, our science facilities desperately need modernising. The talent is there, courtesy of our pilot Innovation programme for the 2020/21 academic year – all we need now is an environment for these exceptional pupils to flourish.
The Future is STEM
STEM stands for Science, Technology, Engineering and Mathematics. They are not just four individual subjects; together they create an important skillset that can equip our future generations in collaborating to solve some of the world's biggest challenges.
Scientists: Independent and critical thinkers to hypothesise – experiment – analyse – evaluate to solve a problem
Technology: Innovating to make every-day tasks more effective by providing facilities
Engineers: Problem solvers that work on executing solutions for worldwide challenges
Mathematics: Simply quantify the use of data to understand how physics dictates the world around us.
Creating a STEM capable environment will ensure our graduates catch up and keep up with the evolving pace of technological advances today
.
How: STEM activities provide hands-on and minds-on lessons for the students. Making maths and science both fun and interesting and helps the students to do much more than just learn. Students gain 21st century learning skills in the STEM Lab by engaging in projects that develop:
Communication
Collaboration
Critical thinking
Problem solving
Information literacy
Adaptability
Skills are developed in a project-based learning environment where students apply technology to projects of their own design. A curriculum that is STEM based has real-life situations to help the students learn.
Why:
Research from
https://www.stem.org.uk shows students involved in a STEM Club have the potential to improve their confidence, learning and understanding of STEM subjects, which increases skill sets and levels of attainment.
Through their enjoyment and enthusiasm in taking part in Club activities, students can challenge their abilities and learn more about STEM subjects and the influence they can have on their life and the world around them.

Participation in a STEM Club helps students realise that STEM subjects can be for them, increasing their confidence and overall employability skills.
Annual Thanksgiving Service 28th March 2021 - 176th Anniversary of the School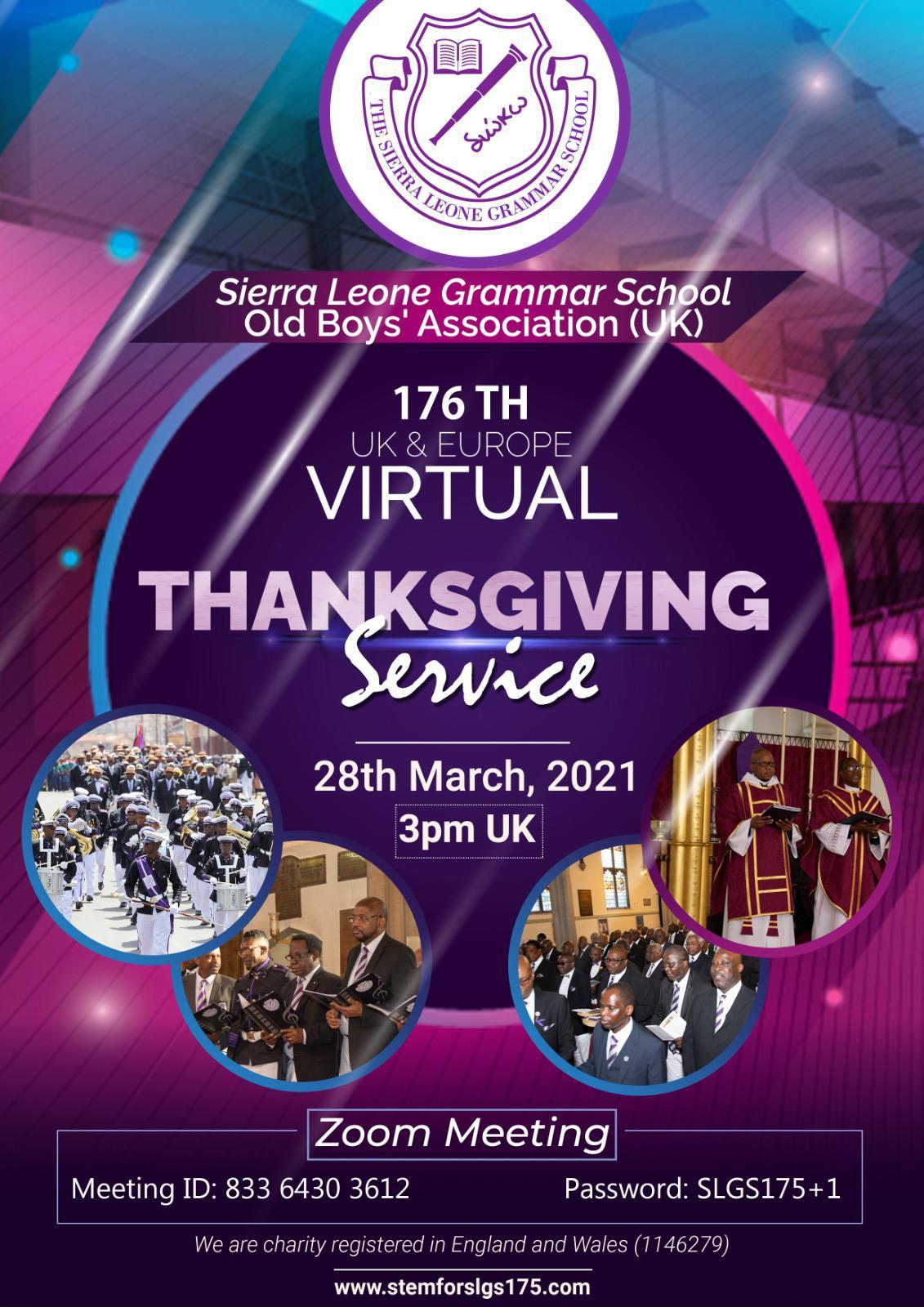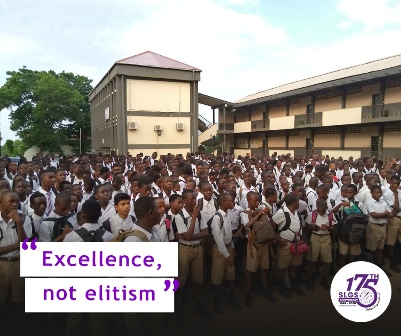 We believe the brightest young minds can come from anywhere. Our Gifted and Talented Scholarships make sure they do.
Find out how you can help.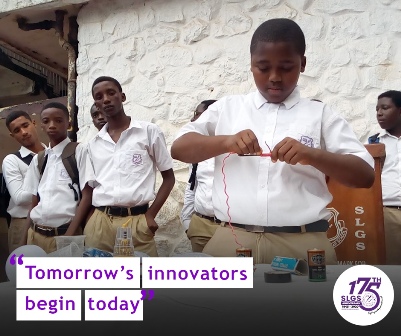 As West Africa's oldest school, we are embracing the future. And the future is STEM. For tomorrow's innovators, the time is now.
Find out how you can help.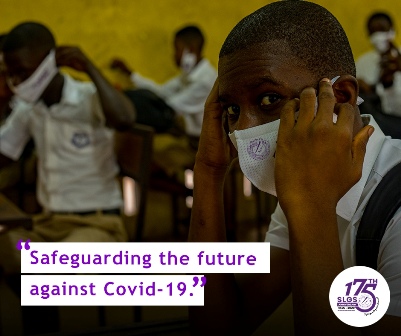 At SLGS, your help is protecting Sierra Leone's brightest young minds. Our future is Covid-free.
Find out how you can help.